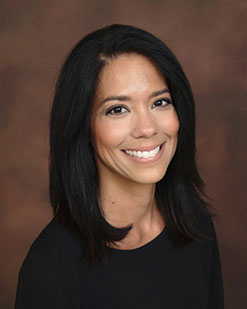 Jinoy
Office Manager
It's great to come to work every day with Dr. Lohner and our team! We are all dedicated to helping our patients succeed. I'm always surrounded by smiles! I'm usually the first person to greet patients, either when they call or when they arrive for visits. I also oversee our daily schedule, to ensure we have a steady flow, and handle the operations end of the practice. Additionally, I assist in developing and organizing office events and help with human resources-related matters.
Outside of work, I love spending time with my spouse and three boys.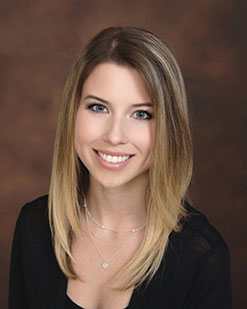 Erin
Treatment Coordinator
I love being part of a patient's journey to a new, life-changing smile. Ours is a happy and supportive office and our patients and their families become part of our family! I welcome our new patients and parents to the office for their initial consultation. I introduce them to Dr. Lohner and our staff, explain the orthodontic process, and walk them through their proposed treatment plan. I also review insurance benefits and explain financial options so everything is clear. It's important for people to make informed decisions about their smile.
When I'm not working, my favorite times are spent with my daughter.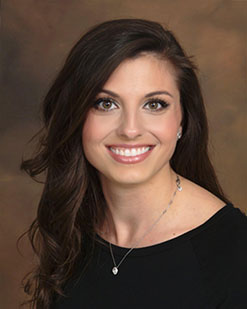 Lisa
Registered Dental Assistant
I love watching our patients transform! As they see the change in their smile, their personality opens up and they become happier and more secure. By the time we're finished, they're almost a new person! I promise that Dr. Lohner is an incredible orthodontist: I was his patient when I was a child and now I'm lucky enough to assist him as he creates smiles for other people!
My time off is spent with my husband and our two young daughters. We enjoy many outdoor activities, as the girls keep us busy!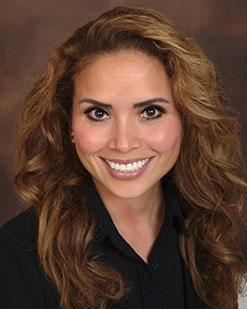 Maria
Registered Dental Assistant
Investing in your smile is one of the best decisions you can make! I am passionate about orthodontics and the benefits it provides in people's lives. I have had the opportunity to witness the advancements in braces technology and am very excited to work with the latest treatment options to transform people's smiles in the fastest, most efficient, and comfortable way possible. It's a great pleasure working with a knowledgeable practitioner and talented team. Together, we are committed to fulfilling every individual's needs and creating a rewarding orthodontic experience.
In my spare time, I enjoy traveling, camping, fishing, and scuba diving with my family and friends.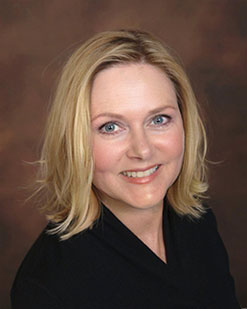 Denise
Practice Administrator
We have an amazing doctor and team, with everyone sharing the same vision: exceeding our patients' expectations at every turn! I work "behind the scenes," to make sure our office systems are in place and functioning well for each team member. Most of my time is spent coordinating with our IT consultant and software vendors to make sure our equipment is continually updated and in tip-top shape.
My time away from work is spent with my family. We enjoy hiking and boating, traveling, and going to the theater. I'm an avid reader, too.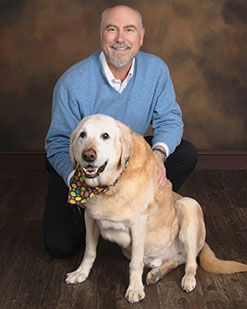 Berlin
Mascot