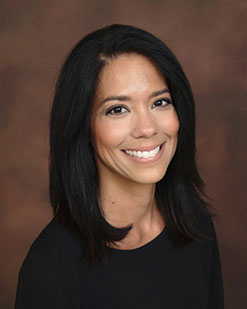 Jinoy
Office Manager
If you are coming to our office for the first time, I will be the person to greet you and get you started on your consultaion with Dr. Jarosz. After your evaluation, I will review with you our treatment recommendations and discuss your insurance coverage (if any) and help you choose the best payment option that suits your budget. I also oversee the daily operations of the office to ensure you have a great experience every time you come to visit us.
Outside of the office, my favorite pastimes are gardening and spending time outdoors with my family.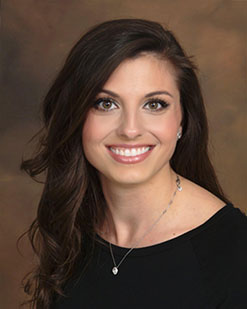 Lisa
Registered Dental Assistant
I love watching our patients transform! As they see the change in their smile, their personality opens up and they become happier and more secure. By the time we're finished, they're almost a new person! I promise that Dr. Jarosz is an incredible orthodontist. I was a patient when I was a child and now I'm lucky enough to assist them as they create smiles for other people!
My time off is spent with my husband and our two young daughters. We enjoy many outdoor activities, as the girls keep us busy!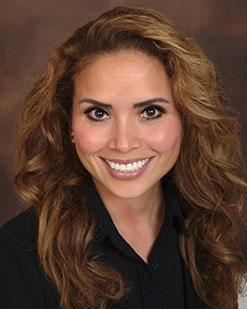 Maria
Registered Dental Assistant
Investing in your smile is one of the best decisions you can make! I am passionate about orthodontics and the benefits it provides in people's lives. I have had the opportunity to witness the advancements in braces technology and am very excited to work with the latest treatment options to transform people's smiles in the fastest, most efficient, and comfortable way possible. It's a great pleasure working with a knowledgeable practitioner and talented team. Together, we are committed to fulfilling every individual's needs and creating a rewarding orthodontic experience.
In my spare time, I enjoy traveling, camping, fishing, and scuba diving with my family and friends.
WELCOME TO OUR NEWEST TEAM MEMBERS!!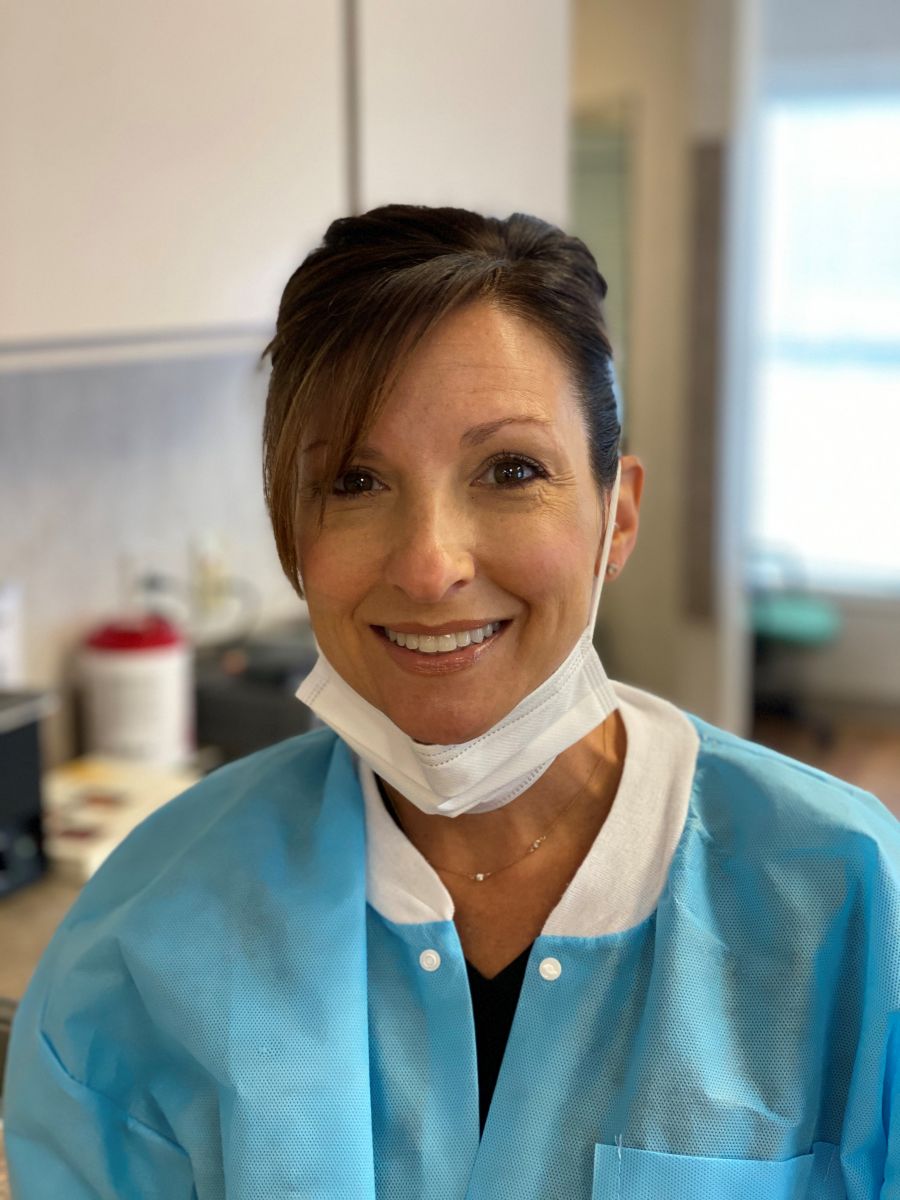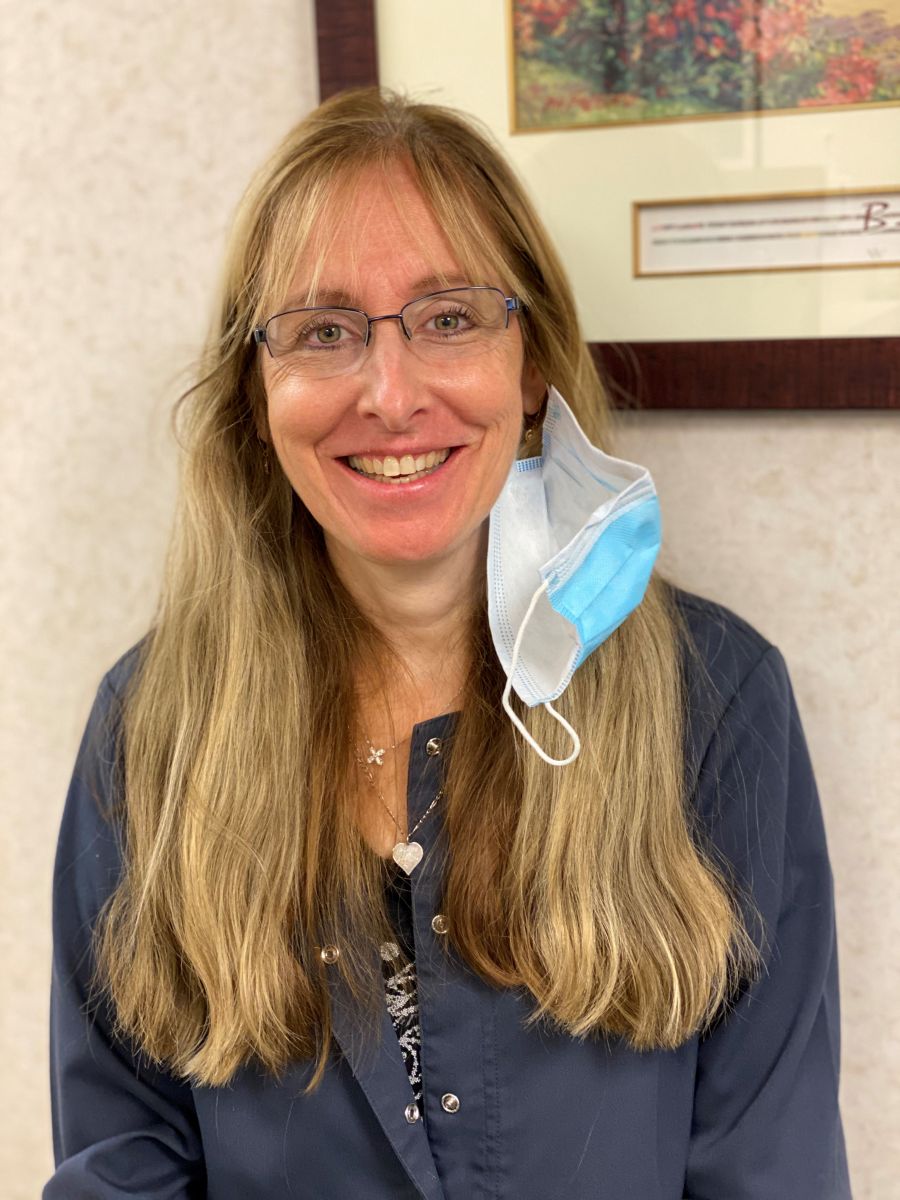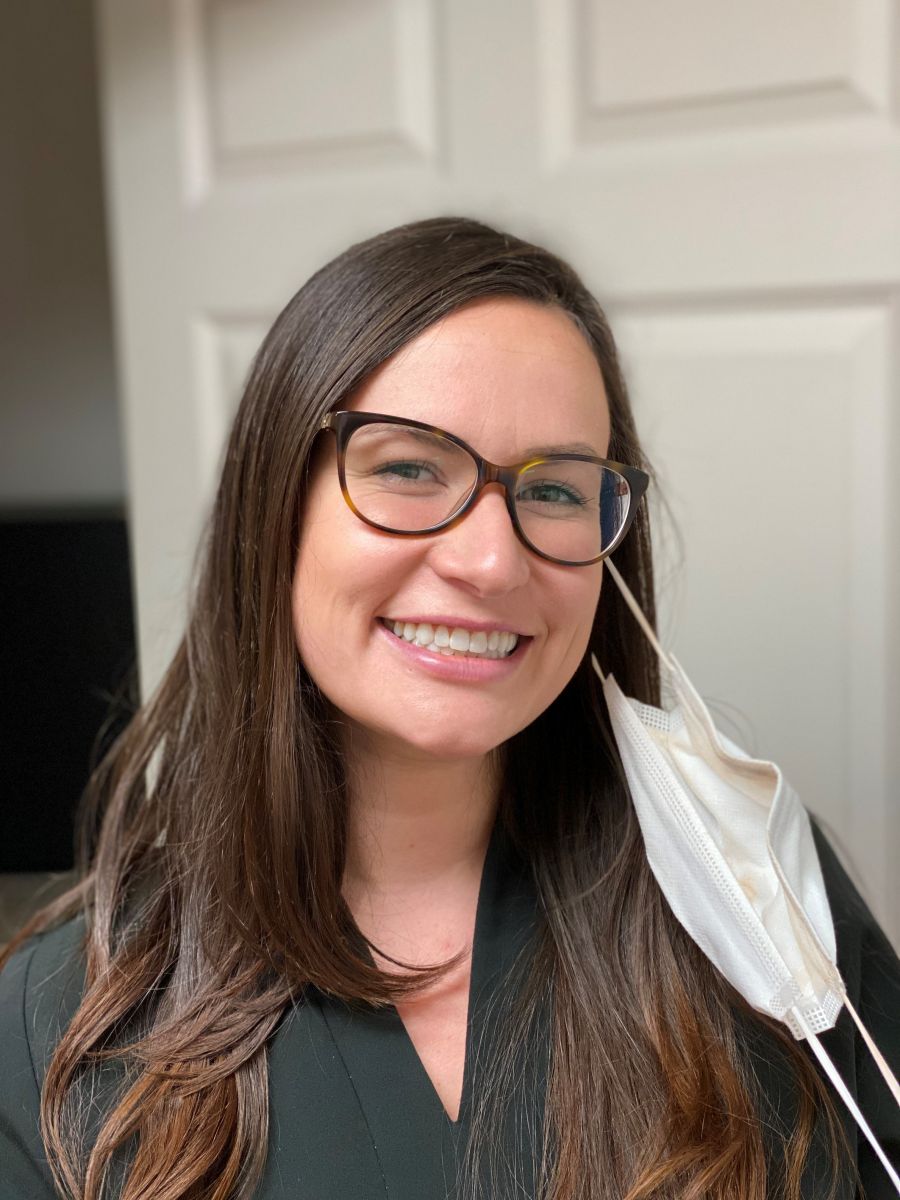 Melissa, Kelly, and Caitlin, Registered Dental Assistants