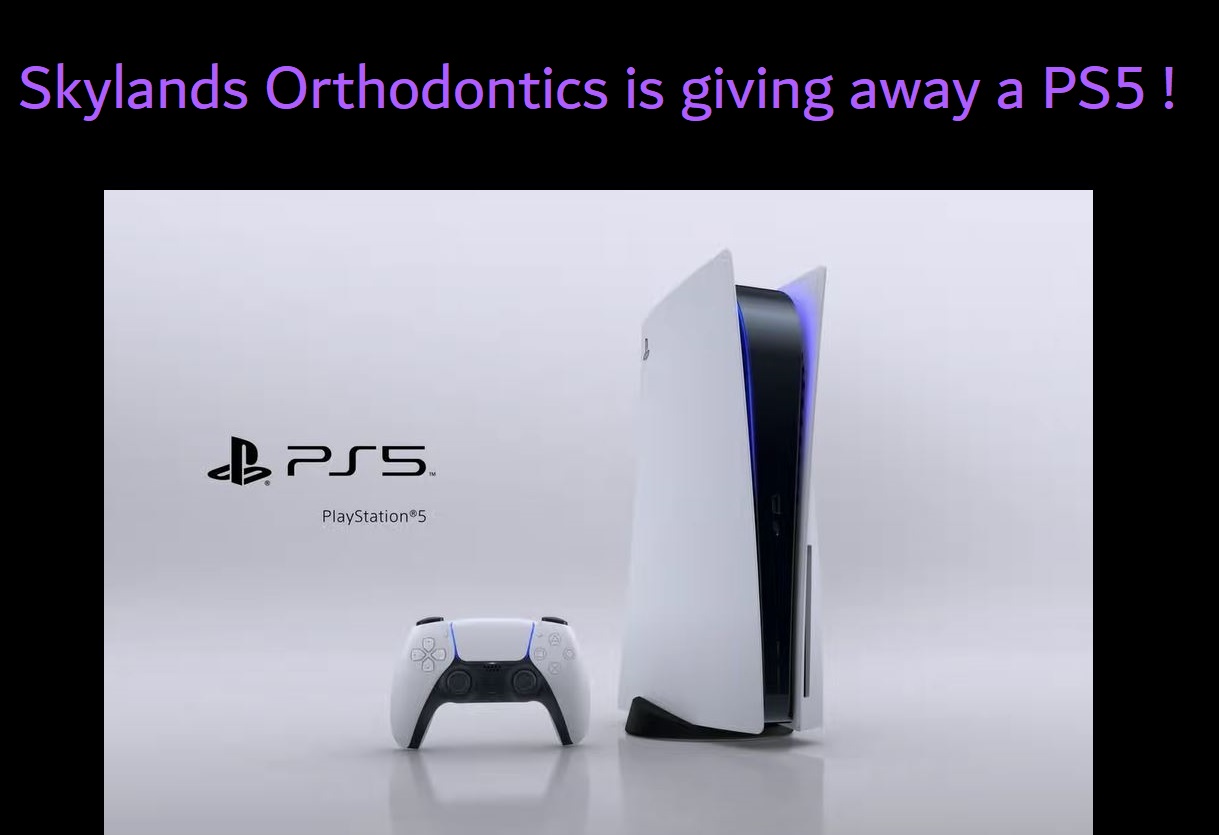 We are SO EXCITED to announce that Skylands Orthodontics is giving away a PS5!!!
Please SHARE this post with your friends & family
To be eligible to win, you must:
1. Be a current or former patient of the practice
2. Like our Facebook page & Follow us on Instagram
3. Post a picture of yourself smiling on your or your parents FB/Instagram page
4. MOST IMPORTANTLY please tag us in your posted picture @skylandsorthodontics and mention #skylandsorthodontics in the picture caption, so that we can keep track of your entry.
You must complete ALL FOUR of the above requirements to be entered into the drawing.
Entries must be received by Saturday, April 17th, 2021.
The winner will be drawn and announced on Sunday, April 18th.
Good luck to all.
Dr. Krystian, and the entire Skylands Orthodontics team!!!