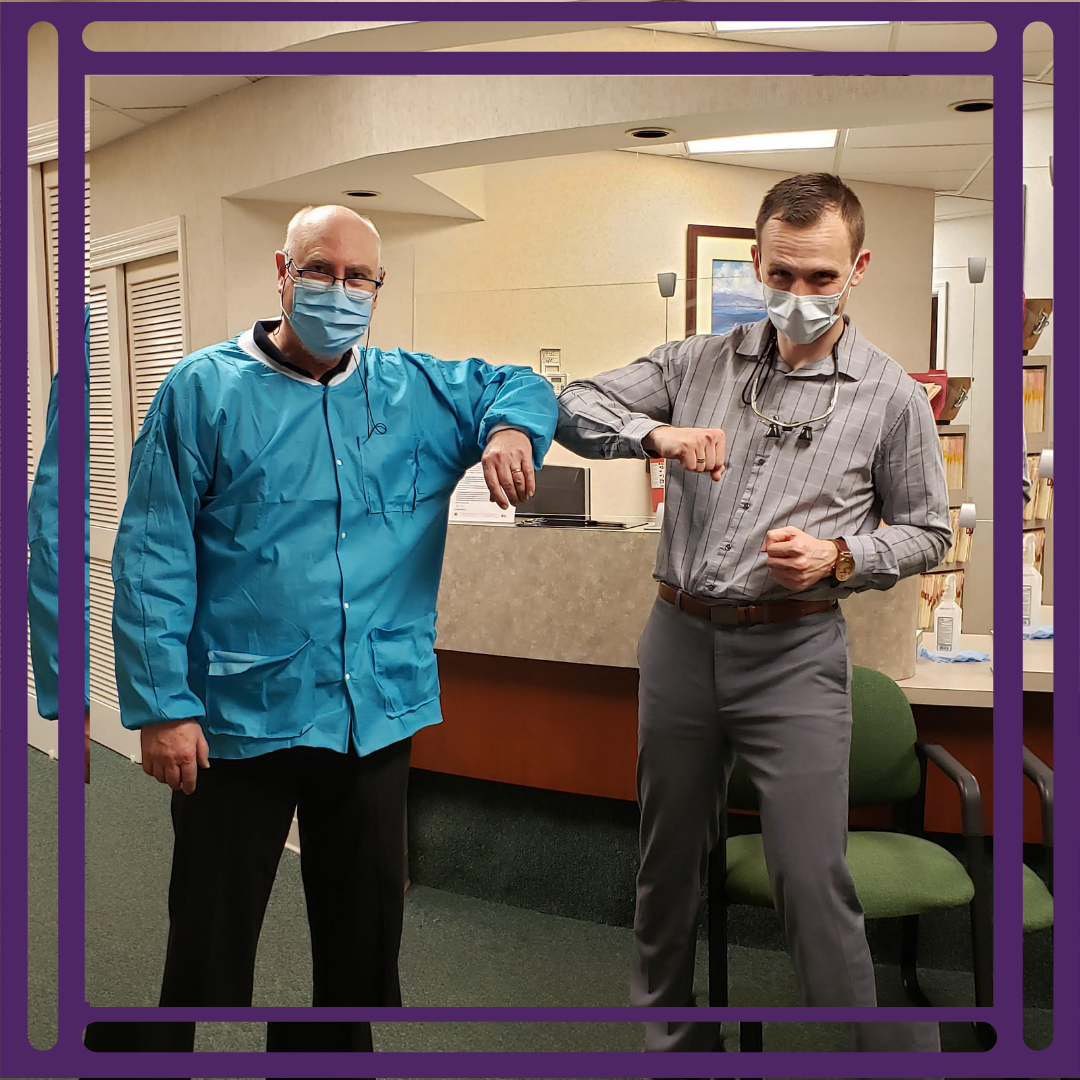 To everything there is a season…
It is with mixed emotions that I share with you my retirement from SkylandSmiles Orthodontics. Know that this decision, one of the hardest of my professional life, was not taken lightly.  It came with much thought and soul-searching.  However, I'm looking forward to this next chapter, which will allow me to spend more time with family and to focus on endeavors close to my heart.
I was able to make this decision because I will be leaving my patients in the eminently qualified hands of Dr. Krystian Jarosz.  Dr. Krystian is an incredibly talented patient-focused orthodontist.  In fact, in 2016 he was selected as the #1 orthodontic postgraduate resident in America by the prestigious Journal of Clinical Orthodontics, the same journal in which my thesis was published.  We are both graduates of Rutgers (formerly University of Medicine and Dentistry of NJ) orthodontic postgraduate program.  We have both been recognized by NJ Monthly Magazine as "Top Docs" over the years and we are both Diplomates of the American Board of Orthodontics.  Dr. Krystian stays on the forefront, always looking at new techniques and technology to enhance the overall patient experience. Importantly, his work ethic and philosophy align perfectly with mine.  Above all, we agree that kindness and respect are the cornerstones of patient care.
Dr. Krystian was born in Poland and immigrated with his family to the United States as an adolescent.  He and his wife Maria have a daughter and a son, Hanna and Henryk.  During his free time Dr. Krystian enjoys spending time with his family and friends as well as playing tennis and soccer, and fishing.
Dr. Krystian and I will be working closely together to ensure a seamless transition of every patient's treatment plan.  I will be available for your questions and will serve as a resource both to you and to him.
Practicing orthodontics in Sussex County has been beyond rewarding.  I have been lucky to build such wonderful relationships with my patients and their families in over 30 years of practice and know those friendships will remain long into the future.  Every day has offered a new opportunity to create beautiful and healthy smiles and build confidence.  Dr. Krystian feels the same way, so I leave knowing that the practice will continue in great hands.
Warmly and with a smile,
Dr. Joseph H. Lohner